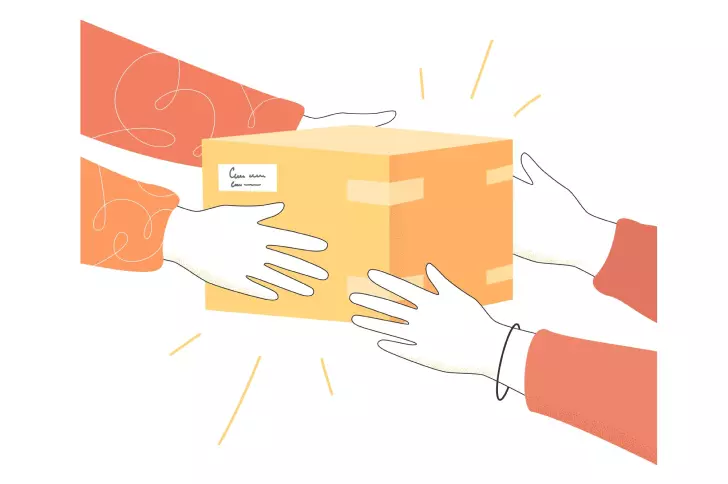 1
Ship clothing & apparel to Backflip
Ship your clothing & apparel from anywhere, including online sources, to your Backflip shipping address.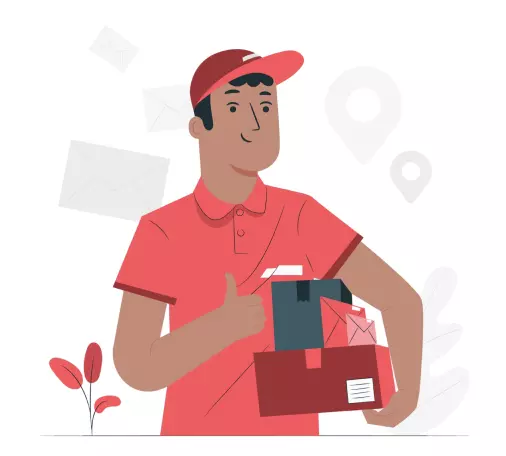 2
Backflip digitizes everything
Within 7 days, get optimized listings with perfect data, professional photography, and price recommendations.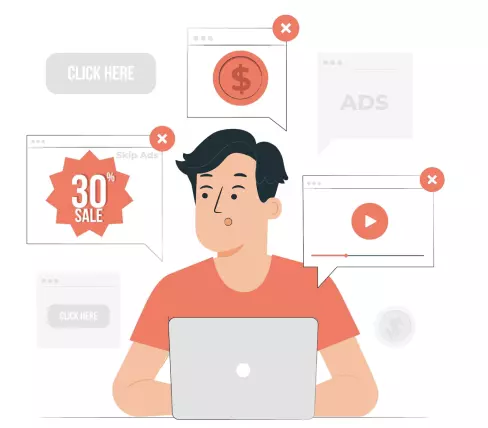 3
Run your resale business remotely
List your inventory in bulk, then sit back and relax – Backflip automatically detects sold items and fulfills same-day.